Focus on material testing


More high-end, More precise.
experiences!
Best user
Rubber and Elastomer Testing
Highest quality products,innovative technology,first-rate service!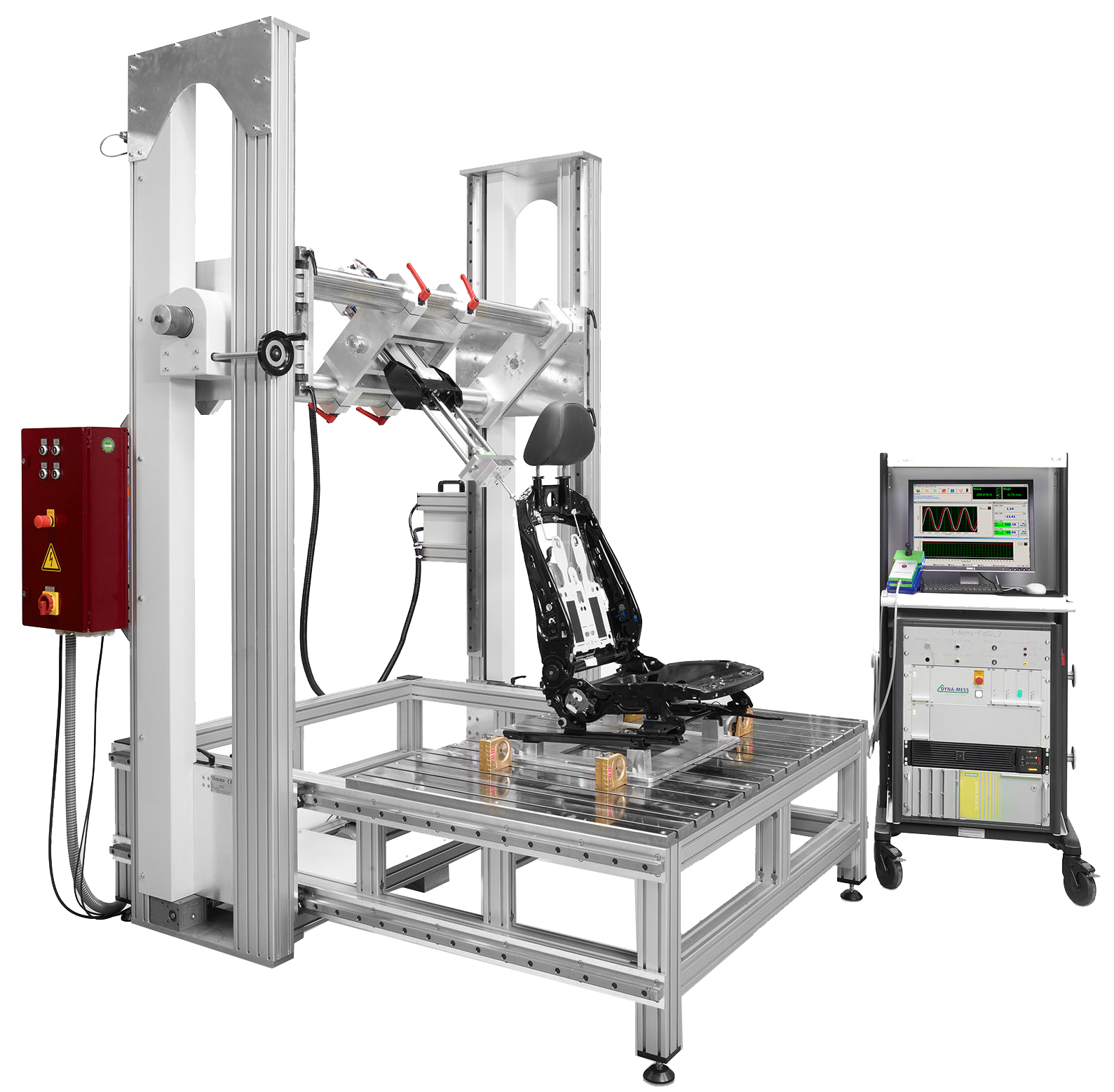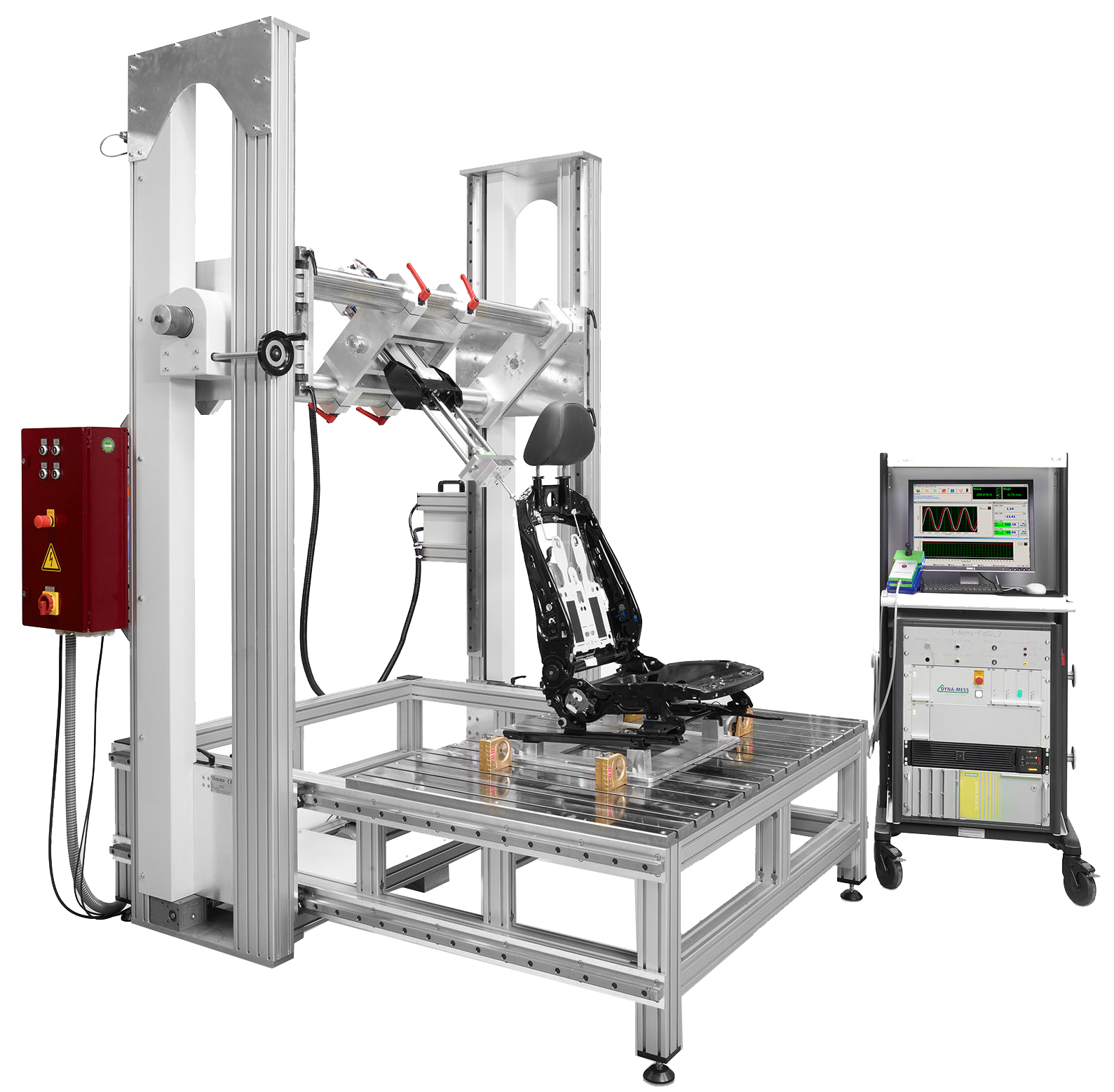 Automotive and Component Testing
Provide a comprehensive range of technical support!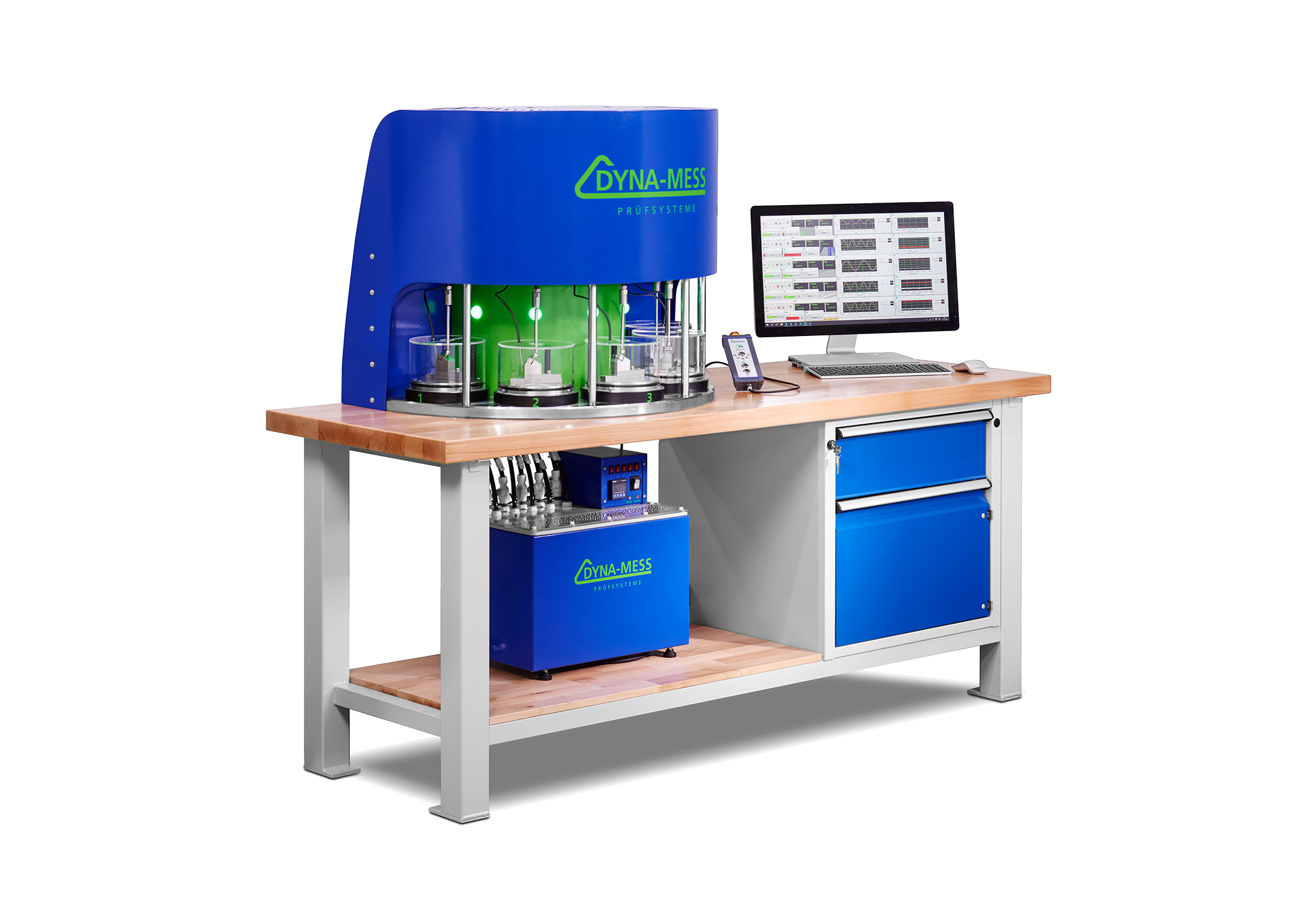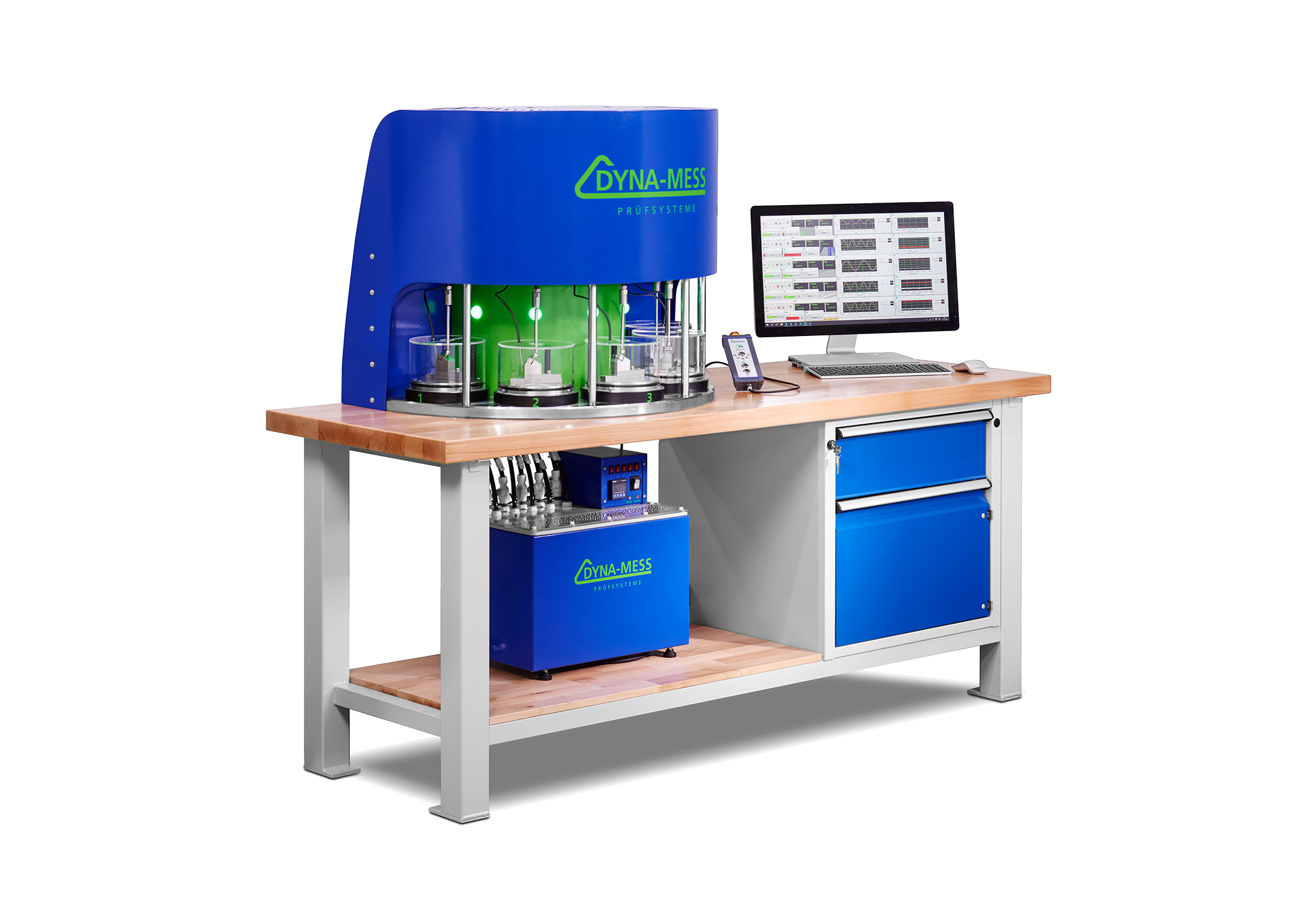 Biomedical Material Testing
Providing you with the best test experience is our driving force!
Focus on material testing
We provide the best training service. Whether it's standard testing or R&D testing, our German test service engineer will give you the greatest help.




We provide the best training service! .
Sophisticated Products
We select each machine carefully for you. Ensure that each device provides the best data repeatability, reproducibility, accurate and reliable test results. Let you really focus on your products. We use our experience to save your time and meet the changing product flexibility needs with the industry.

We select the best and most sophisticated products, accessories and software for you! .
Best Customer Experience
We are committed to the field of implant testing. Years of experience in the field of implant testing let us know how to meet customer needs, how to choose the most appropriate products, find the best balance between performance and price! The quality of your needs is guaranteed by our reliable team.

We provide test solutions! .
Rubber and Elastomer Testing

Manufacturing molding and laboratory sample making equipment
Including Open Mill, Moving Die rheometer and all kinds of sample cutters, suitable for all types of rubber and plastic. It is widely used in the R & D and quality control of rubber and plastic products.
Dynamic fatigue test
We provide a wide range of standard dynamic testing machines, which are flexible in design and can meet any testing needs. At the same time, we also develop customized special testing instruments according to customer needs.
Characterization of rheological properties
The rheological properties of rubber compound refer to the relationship between viscosity and elasticity, temperature and shear rate. It is an index reflecting various performances or phenomena of rubber during vulcanization. It has great practical value for scientific research and production.
Tire product performance test
Under the impact of industrial globalization, the technical level difference between tire manufacturers is becoming smaller and smaller, and the rating and grading of tires are becoming more and more difficult. How to distinguish the quality of tires needs a high-precision tire testing machine to achieve. TS high-precision products meet this demand and help tire manufacturers to improve continuously.
Physical and mechanical properties test
The physical and mechanical properties of vulcanized rubber are important factors to determine the properties of products. The basic physical properties test includes the determination of elasticity, hardness, density, mechanical properties, and resistance to flexure and fatigue.
Software System
The quality laboratory information management system (LIMS) helps customers meet the needs of all laboratory information management, manage all complex experimental processes and provide customers with accurate test information.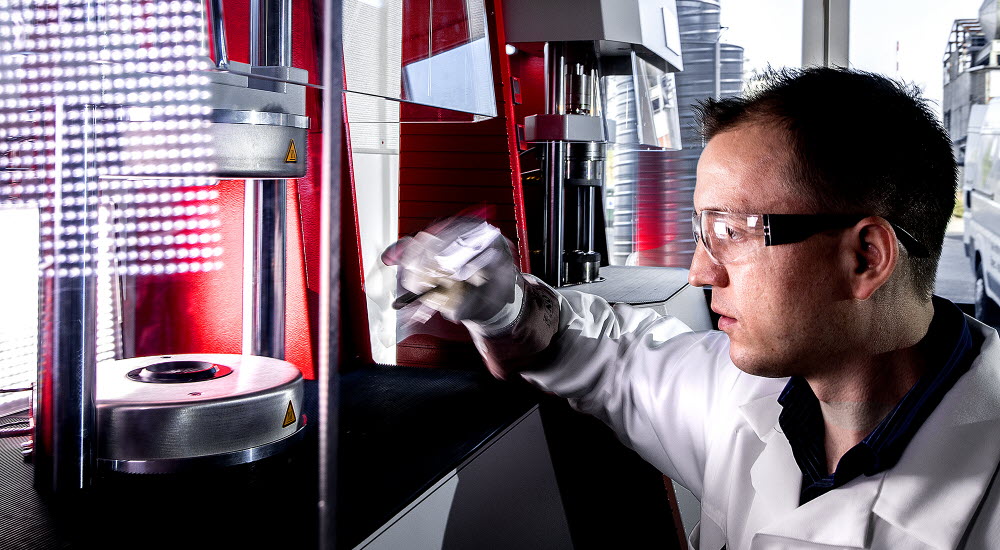 Automotive and Component Testing
Body Endurance Fatigue Testing
Electric Drive Motor Testing
Standard Dynamic Testing Machine
High and Low Temperature Robot Testing
Doors, Rear and Front Hoods Testing
Biomedical Material Testing
Product
We focus on the physical and chemical testing instrument manufacturing, especially according to customer demand, products include all kinds of dynamic fatigue testing machine, torsion testing machine, etc.
Test Service
We tested:Spine products, Joint products, Trauma products, Cardiovascular products, Dental implants, Dental materials.
Customized Services
With our expertise in biomechanics, medicine and biology, we can customize the test procedures according to customers' requirements. At the same time, we can also share our technology with customers in the form of technical consultation, expert opinion and literature review.

Plastic Polymer Material Testing
Drop Weight Impact Testing
Deflection Temp and Vicat Testing
Universal Material Testing Machine