About Us
TECHWIN has been devoted to the field of medical material testing for many years. Our goal is to meet the needs of customers and provide the best knowledge and experience and services for them. Providing unparalleled personalized support for customers is our driving force. We have a professional technical team. With high quality Product portfolio, responsible attitude, good cooperation spirit and professional technical support and services, TECHWIN has become a major product supplier and testing service provider for medical and other related enterprises.
Our Team
Professional Focus
We are a professional team.
Our team members have a professional education background. The knowledge structure of these majors forms a joint force and becomes a powerful driving force for the company's continuous innovation.
We are an experienced team.
With years of experience in helping customers solve material testing problems, we know how to meet your requirements and provide unique testing solutions.
We are a team with dreams.
We come from all over the world, full of vitality and innovation, because of a common dream: to provide customers with the best knowledge and experience and services.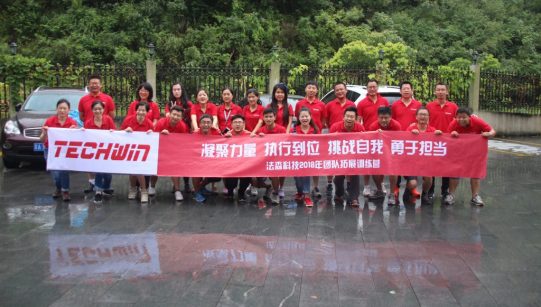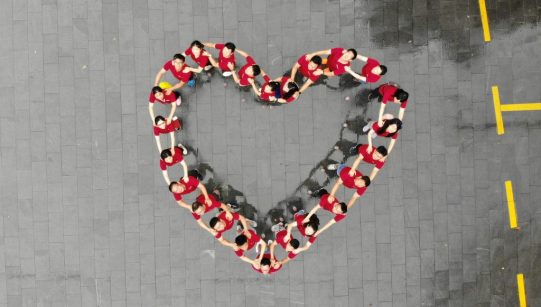 Laboratory construction
Our Laboratory includes many medical testing instruments. We can test according to customer's requirements. Because of the laboratory, we can provide customers with various solutions more conveniently by means of repetitive experiments and comparison of equipment structures. Meanwhile, it can provide more intuitive training, so that customers can have a deeper understanding of the equipment.
Laboratory equipment
Static and dynamic experiments are allowed in the laboratory. These include: spine implants, internal fixation implants, prostheses and dental implants, surgical instruments, static testing (stiffness, strength), dynamic testing (fatigue testing), wear testing, corrosion testing and other tests in accordance with the standards (ASTM, ISO), but also according to customers. Require custom test procedures.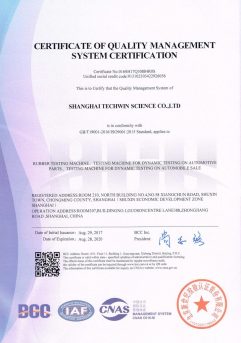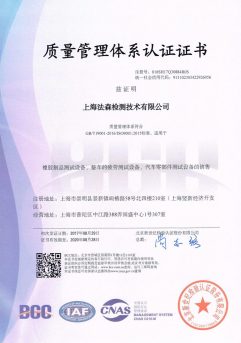 The company has passed the ISO 9001 quality management system certification audit!
A kind of affirmation to the company. It shows that the company has reached the international standards in the integration of various management systems, which shows that the company can continuously and steadily provide customers with expected and satisfactory qualified products and services.
It will further improve the quality of customer service, establish the image of the company, and provide more powerful guarantee!
We seek people who are passionate, share values, love challenges and are eager to contribute. They can withstand reality and meet challenges full of competition and uncertainties.
We are full of expectations for our employees. TECHWIN is a company full of potential. We have an excellent team with high expectations. I look forward to working with you to continuously strengthen the company's leading position in the industry.
Let's cooperate sincerely and work together for our team and for our own development.